Luminarc
Storage box 82 cl Easy Box
Capacity (cl) :

82

Width (mm) :

133

Height (mm) :

68

Net weight (g) :

546
Made of tempered glass
Tempered glass is a glass material that is up to 5 times stronger than conventional glass. It has extraordinary mechanical and thermal resistance properties.
Ultra-modern lines
Dishwasher safe article
Item designed to be stacked without risk of breakage
---
PRODUCTS ADVANTAGES
Perfectly stackable item
Item whose design and composition have been studied to make it perfectly stackable and safe.
Dishwasher-safe item
Item designed to withstand several hundred dishwasher cycles , guaranteeing a long-lasting shine
Suitable for microwave cooking
The materials used are designed to withstand microwave use and distribute the heat efficiently to limit the risk of burns.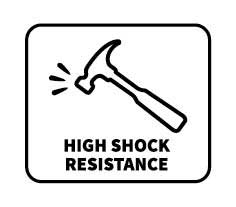 High shock resistance
Item up to 5 times more resistant than an item that has not undergone any specific treatment process, offering a very high shock resistance
Safety glass
Item made of tempered glass, designed to break into small, non-sharp pieces.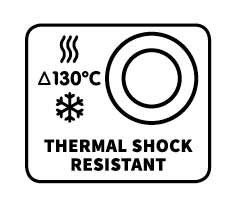 Heat resistance
Item made for serving hot drinks. It can resist thermal shocks of up to 275° F.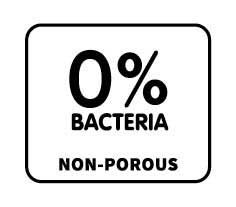 0% Bacteria
Glass is a 100% non-porous material that prevents the retention of bacteria and unpleasant smells.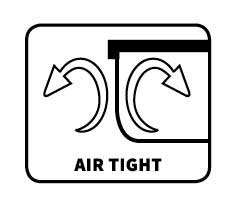 Airtight seal item
Article with a lid whose closing system has been designed to be perfectly airtight.
Tight seal item
Article with a lid whose closing system has been designed to be perfectly leakproof.
Suitable for oven cooking
Item made of a material designed to for traditional oven cooking.
100% recyclable
Item made of 100% recyclable and/or reusable material.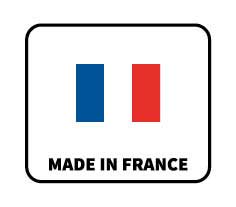 Item made In France
This item is manufactured by our experienced collaborators in Arques, in the Pas-de-Calais region.

FEATURES
Brand :

Luminarc

Material :

Silium75

Tempered article :

Yes

Capacity (cl) :

82

Width (mm) :

133

Height (mm) :

68

Net weight (g) :

546

Colour :

Transparent

Aspect :

Glossy

One-piece article :

No

Lid provided :

Yes

Lid material :

Plastic

Microwave safe :

Yes

Oven safe :

Yes

Dishwasher safe :

Yes

Stackable article :

Yes

Country of manufacture :

France

SKU :

P7420

EAN Code :

0883314781182

DESCRIPTION
Choose the Storage box 82 cl Easy Box, by Luminarc
This storage box is ideal for storing and preserving your food and culinary preparations. Its non-porous glass composition makes it perfectly hygienic and easy to wash, while guaranteeing its sturdiness and resistance to shocks and scratches. Perfectly compatible with microwave oven use and repeated dishwasher cycles, this storage container has been designed for intensive daily use!

USE AND CARE INSTRUCTIONS