Luminarc
Glass pink 38 cl Salzburg
Set of 4
Capacity (cl) :

38

Maximum diameter (mm) :

77

Height (mm) :

150

Net weight (g) :

520

One-piece article :

Yes
Made of glass, a healthy and 100% recyclable material
Dishwasher safe article
Article made from the highest quality glass
---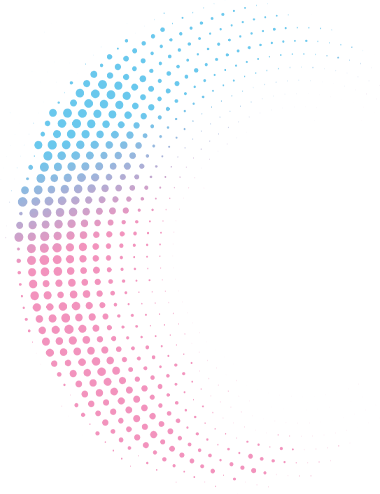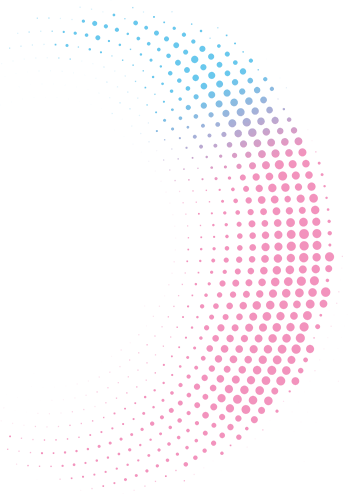 PRODUCTS ADVANTAGES
Dishwasher-safe item
Item designed to withstand several hundred dishwasher cycles , guaranteeing a long-lasting shine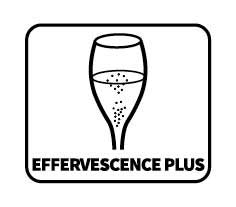 Effervescence Plus Technology
Presence of an enucleation point to ensure an effervescence effect of champagnes or beers in all circumstances.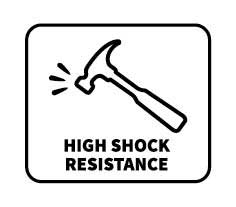 High shock resistance
Item up to 5 times more resistant than an item that has not undergone any specific treatment process, offering a very high shock resistance
Safety glass
Item made of tempered glass, designed to break into small, non-sharp pieces.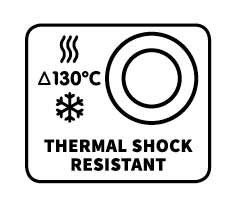 Heat resistance
Item made for serving hot drinks. It can resist thermal shocks of up to 275° F.
Suitable for oven cooking
Item made of a material designed to for traditional oven cooking.
100% recyclable
Item made of 100% recyclable and/or reusable material.

FEATURES
Brand :

Luminarc

Collection :

Salzburg

Material :

Glass

Tempered article :

No

Capacity (cl) :

38

Maximum diameter (mm) :

77

Height (mm) :

150

Net weight (g) :

520

Color :

Pink

Colorisation technique :

Mass color

Aspect :

Glossy

One-piece article :

Yes

Lid provided :

No

Microwave safe :

No

Oven safe :

Yes

Dishwasher safe :

Yes

Stackable article :

No

Country of manufacture :

Russie

SKU :

Q2278

EAN Code :

4690509041428

DESCRIPTION
Choose the Glass pink 38 cl Salzburg, by Luminarc
This glass is a 100% recyclable, odourless glass product.

USE AND CARE INSTRUCTIONS