Chef&Sommelier
Verre à pied Pro Tasting 32 cl Open Up
Set of 6
Capacity (cl) :

32

Maximum diameter (mm) :

87

Height (mm) :

180

Net weight (g) :

134

Made of Krysta
The Krysta is a high-end lead-free crystal developed by Chef&Sommelier. Ultra transparent and very resistant, it has been designed for intensive use in a professional environment.
---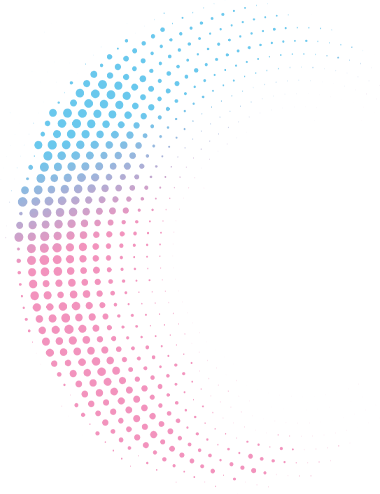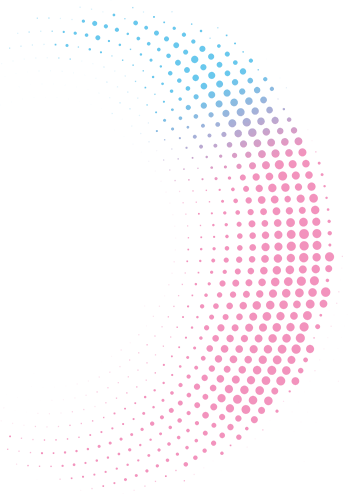 DESCRIPTION
Choisissez le verre à pied Pro Tasting 32 cl U1008 Open'Up de Chef&Sommelier.
Ce verre à vin à la fois technique et pratique, au design contemporain et révolutionnaire, est considéré par les professionnels comme un incontournable de la dégustation. Son design favorise l'oxygénation des vins jeunes grâce à sa forme optimisée. Il permet ainsi un développement complet des arômes en favorisant les fruits issus des cépages et joue l'effet de booster d'arômes. Sa capacité de 32 cl est idéale pour le service des vins blancs. Sa jambe fine, élégante et courte résiste à un usage quotidien et facilite la prise en main et la maniabilité. Les bars, la bistronomie, les grands restaurants seront les lieux privilégiés pour retrouver ce type d'article. Le plus Chef&Sommelier : optez pour deux capacités différentes de la collection Open'Up, le 55cl Tannique pour le vin rouge et le 40cl Universal pour le vin blanc.

PRODUCTS ADVANTAGES
Dishwasher-safe item
Item designed to withstand several hundred dishwasher cycles , guaranteeing a long-lasting shine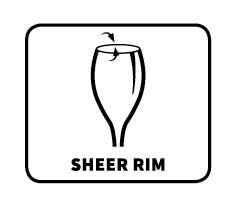 Sheer rim
The thin rims of this item contribute to the pleasure of the tasting experience.
100% recyclable
Item made of 100% recyclable and/or reusable material.
Perfect acoustics
Item made of crystal glass with a sound close to that of the finest crystal, for an optimal sensory experience.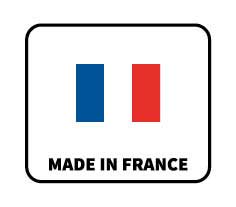 Item made In France
This item is manufactured by our experienced collaborators in Arques, in the Pas-de-Calais region.

FEATURES
Brand :

Chef&Sommelier

Collection :

Open Up

Material :

Cristallin

Tempered article :

No

Capacity (cl) :

32

Maximum diameter (mm) :

87

Height (mm) :

180

Net weight (g) :

134

Color :

Sans teinte

Article monobloc :

No

Lid provided :

No

Microwave safe :

No

Oven safe :

No

Dishwasher safe :

Yes

Stackable article :

No

Country of manufacture :

France

SKU :

Q7391

EAN Code :

0883314887594