Chef&Sommelier
Flute 35 cl Exaltation
Set of 6
Capacity (cl) :

35

Maximum diameter (mm) :

76

Height (mm) :

235

Net weight (g) :

155

Made of Krysta
Krysta is a high-end crystal glass developed by Chef&Sommelier. Ultra transparent and very resistant, it will keep its brilliance and purity over time.
Ultra innovative, our crystal glass is up to 30% stronger than the market standard
Dishwasher safe article
A pure and clear sound, just like crystal
---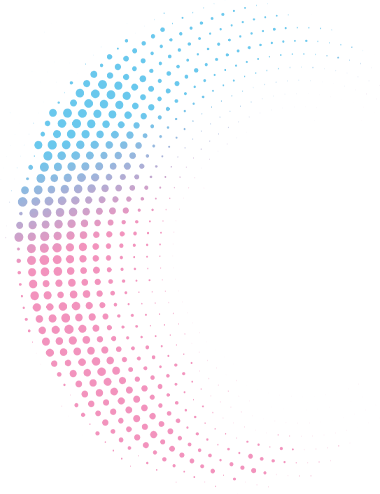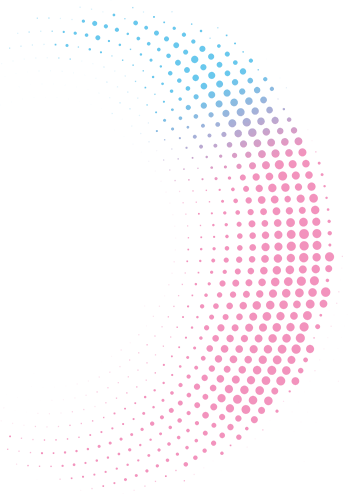 DESCRIPTION
Go for the Flute 35 cl Exaltation, developed by Chef&Sommelier
This flute is specifically designed for tasting sparkling wines, but will also enhance any carbonated beverage. This is because in addition to its shape and delicacy, the glass it is made of has been specially designed to optimise the release of bubbles, while its enhanced transparency makes it possible to better see and appreciate them.

PRODUCTS ADVANTAGES
Dishwasher-safe item
Item designed to withstand several hundred dishwasher cycles , guaranteeing a long-lasting shine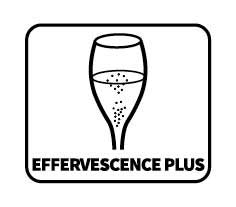 Effervescence Plus Technology
Presence of an enucleation point to ensure an effervescence effect of champagnes or beers in all circumstances.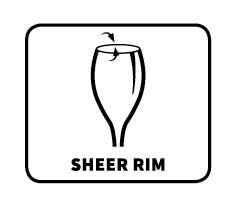 Sheer rim
The thin rims of this item contribute to the pleasure of the tasting experience.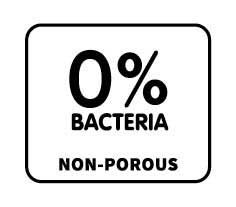 0% Bacteria
Glass is a 100% non-porous material that prevents the retention of bacteria and unpleasant smells.
Perfect acoustics
Item made of crystal glass with a sound close to that of the finest crystal, for an optimal sensory experience.
Item made in Europe
This item is manufactured in Europe, in accordance with the standards of the brand.

FEATURES
Brand :

Chef&Sommelier

Collection :

Exaltation

Material :

Crystal glass

Tempered article :

No

Capacity (cl) :

35

Maximum diameter (mm) :

76

Height (mm) :

235

Net weight (g) :

155

Color :

Transparent

Aspect :

Glossy

Article monobloc :

No

Lid provided :

No

Microwave safe :

No

Oven safe :

No

Dishwasher safe :

Yes

Stackable article :

No

Country of manufacture :

Slovaquie

SKU :

Q0818

EAN Code :

0883314819755

USE AND CARE INSTRUCTIONS